Explore our video security and analytics products
Whether you are looking to deploy a new video security solution, equip your team with body-worn cameras or leverage analytics through purpose-built applications, we have solutions to meet your needs.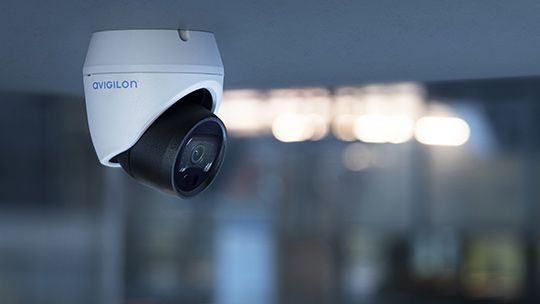 Fixed video & physical security
Avigilon cameras and sensors, infrastructure, management software and access control systems are embedded with advanced video analytics and designed to be simple and easy to use, allowing your team to focus on what matters most.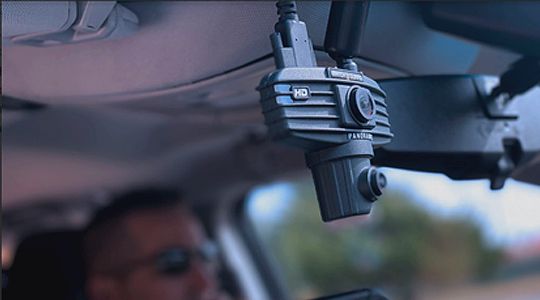 In-car video
Ruggedized, highly-extensible in-car video system with body-worn camera integration, wireless uploading and license plate detection, helping officers stay safe while they do what they do best: protecting the communities they serve.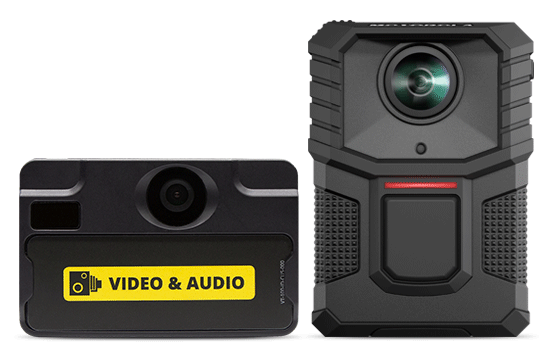 Body-worn video
Officers, healthcare workers and others in public-facing roles rely on the indisputable, non-bias evidence body-worn cameras provide to protect their livelihood and build trust with those they protect and serve.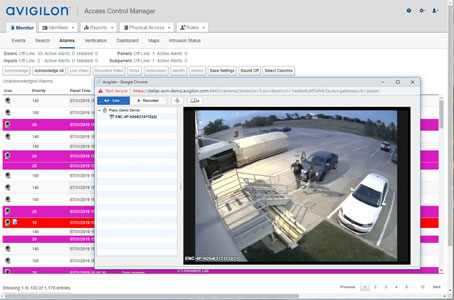 Avigilon Access Control Solutions
Real-time insights to your entry points so you can decide who to let in, who to keep out and where people are. Seamlessly pair with our video security solutions for unprecedented situational awareness